Bring the world into Focus
with a new pair of glasses
Contact lens fittings, follow-ups, and dispensing services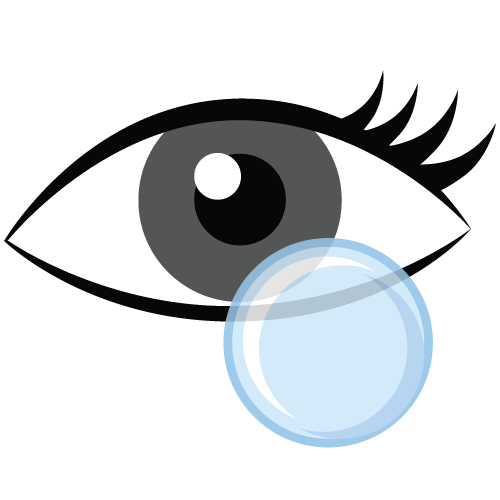 Determination of optical prescriptions
Doctor Joseph Dolezal is continuing the tradition of excellence in optometric care started by Doctor Earl Guinn in this practice over 50 years ago.
Our goal and policy is to treat our patients as we would our families. We offer a high-quality, friendly service in a gentle, caring atmosphere.
Our patients are the heart of our practice and the reason that we are here. At all times our patients will be treated with respect, dignity and compassion. Being of service to our patients is the definition of our purpose and the mission of our practice.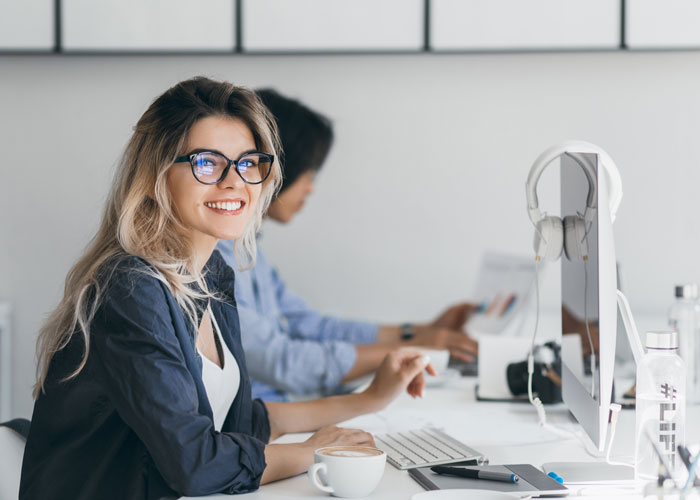 1125 Mellen Street, Centralia, WA 98531